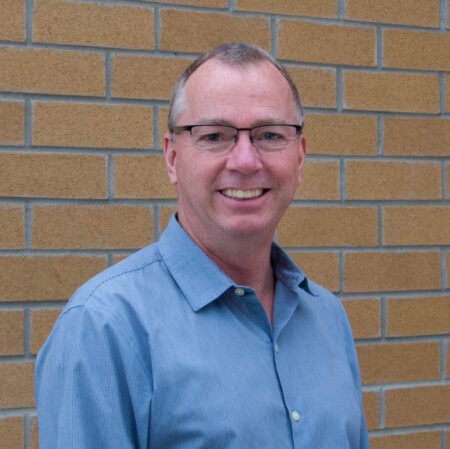 Serving as Beyond Housing's Executive Director since October 2013, Dan enjoys the wide range of activities that are typical in a small non-profit. He has experience in the non-profit sector as well as industry and construction. His role is to foster an environment where all of Beyond Housing's stakeholders (tenants, donors, volunteers, staff, board, and community partners) are engaged in the creation and ongoing sustainability of affordable housing.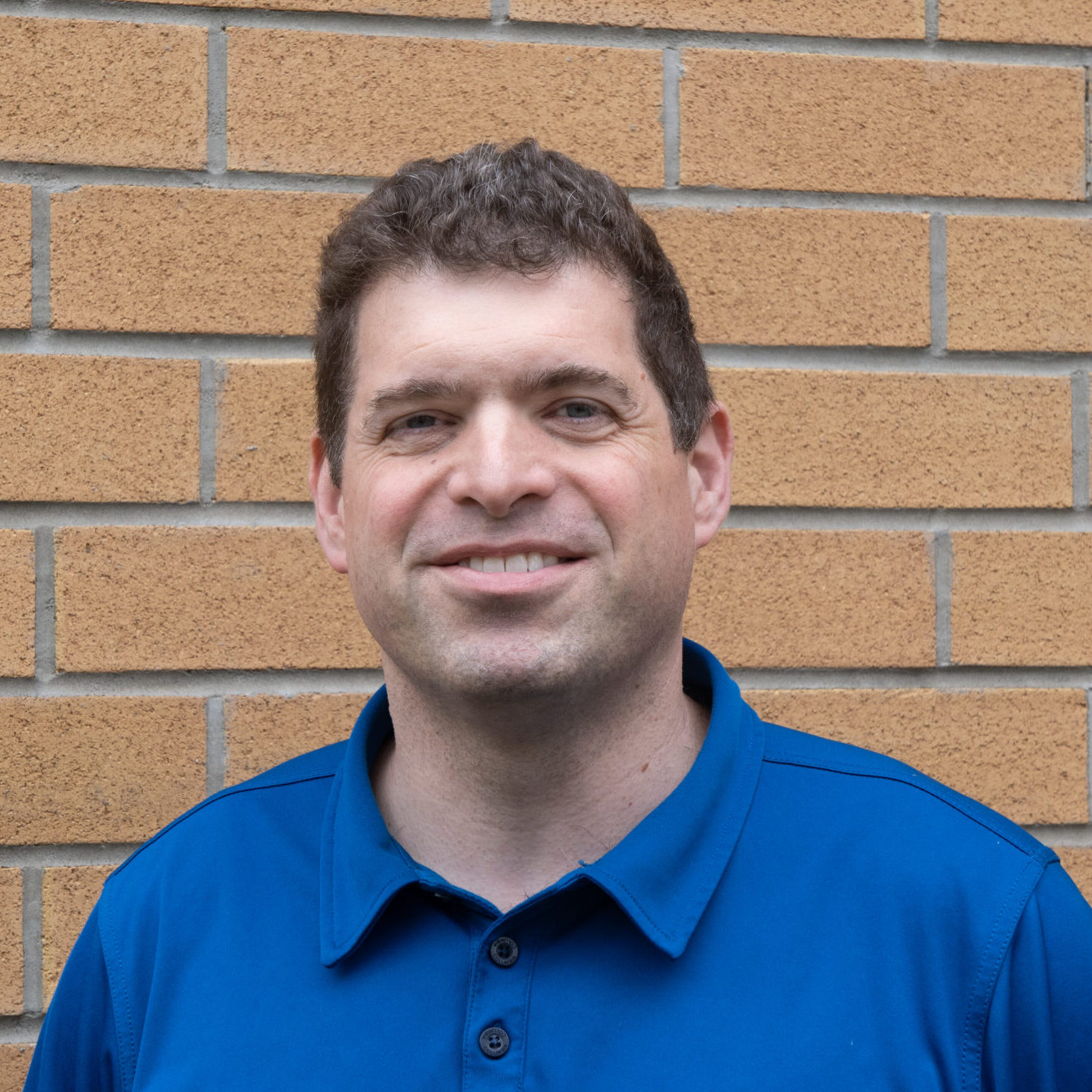 Beyond Housing welcomed Taylor Martin to the new role of Operations Manager in April. We are thrilled to have Taylor join us. He has experience as a property manager as well as an advocate for tenants helping them find and retain housing. 
Taylor will be providing leadership for our expanding Program Team as they support tenants, as well as working with our property managers to ensure the ongoing maintenance of our properties and relationships with tenants continue to align with our overall goals and values. Welcome Taylor.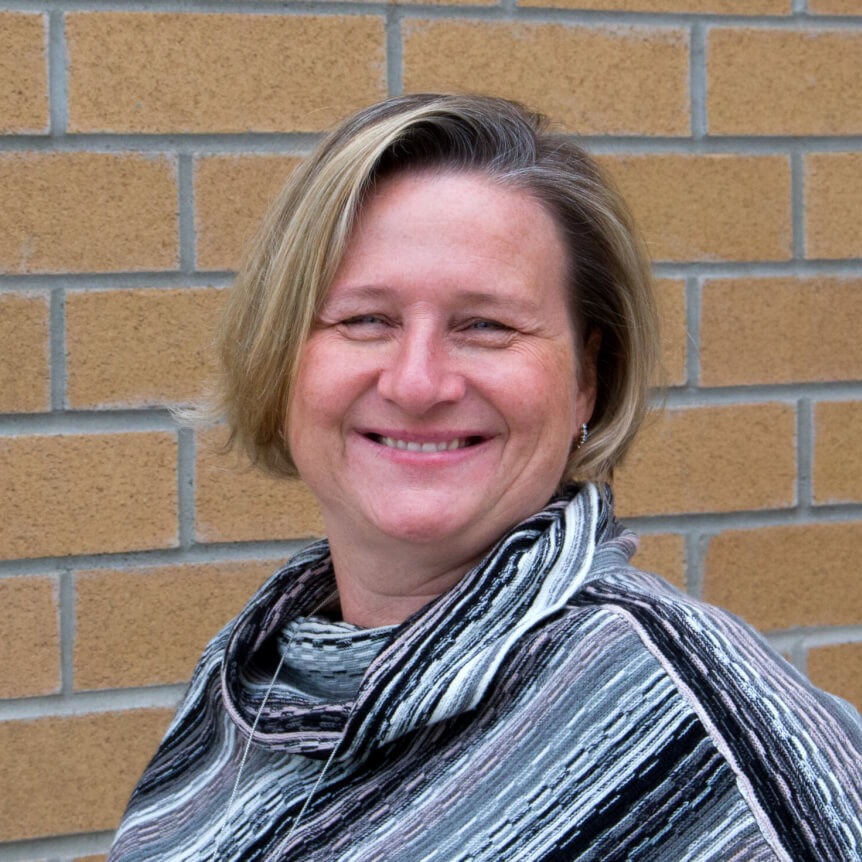 Robin joined our team as the senior bookkeeper in November 2021. She is responsible for managing the accounting records at Beyond Housing.
Robin has 25 years experience working in a family business in the construction industry and has a strong foundation in financial management. Robin is looking forward to bringing her skills to the non-profit sector and building relationships with the Beyond Housing team and property management partners to ensure our projects remain financially healthy.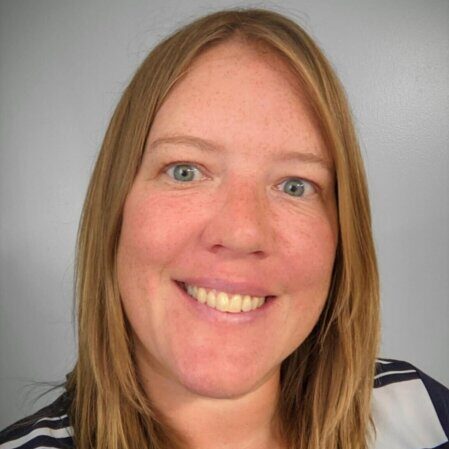 Lori joined our team in August 2021 as Administrative Assistant. She works on various tasks at the 7 Memorial Avenue office in Elmira.
Lori brings her administrative experience from a similar past role with Mennonite Central Committee. In addition to her work at Beyond Housing, Lori lives and works on a dairy farm outside Elmira, is a supply teacher with Upper Grand District School Board, and enjoys a variety of sports and outdoor adventures. She looks forward to sharing her administrative expertise to help provide affordable housing in Waterloo Region.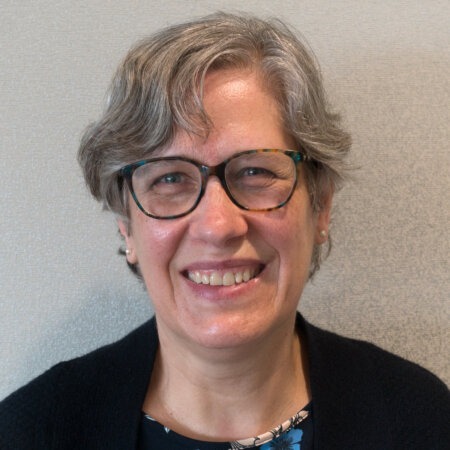 Sue joined our team in spring 2021 as the Beyond Housing Community Support Worker. She works alongside tenants to help create and support "happy, healthy, and safe community living". 
Tenants in Kitchener on Village Road, at Rockway Gardens, and 544 Bridgeport, as well as in Elmira at The Foundry will find Sue in their midst on a weekly basis. She has a wide range of work and life experience. Her role is to connect with all tenants on a friendly and informal basis.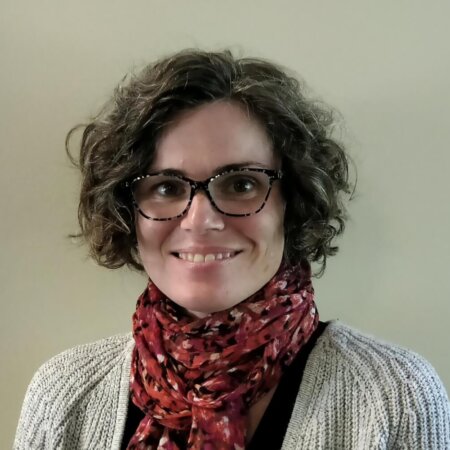 Karen Ehlebracht RN, BScN is a Registered Nurse with 25 years of experience in primary care, mental health and community health.
Community health nursing recognizes that a community's health is closely linked to the health of its members and is often first reflected in individual and family health. Karen provides care for the residents at our Waterloo Mennonite Homes location in partnership with W-K United Mennonite Church. She offers walk-in clinics and sessions for health monitoring, blood pressure checks, mental health support, health information, system navigation, health promotion and community development.
Property Management Staff
In addition to our administrative and support staff, we are grateful for the many on-site building superintendents, custodians, and the property management companies with whom we work, Satellite Community Homes, and Dubrick Property Management.