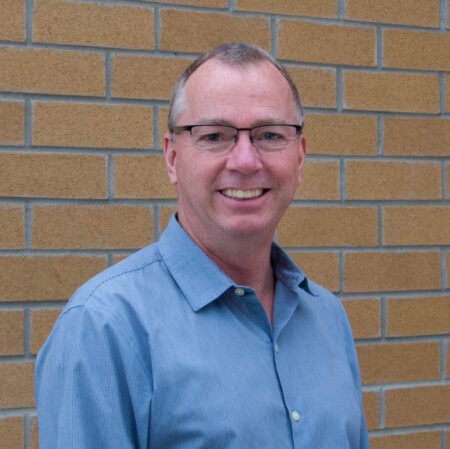 Serving as Beyond Housing's Executive Director since October 2013, Dan enjoys the wide range of activities that are typical in a small non-profit. He has experience in the non-profit sector as well as industry and construction. His role is to foster an environment where all of Beyond Housing's stakeholders (tenants, donors, volunteers, staff, board, and community partners) are engaged in the creation and ongoing sustainability of affordable housing.
Property Management Staff
In addition to our administrative and support staff, we are grateful for the many on-site building superintendents, custodians, and the property management companies with whom we work, CITYCORP Management Inc., and Dubrick Property Management.