The generosity of people like you is critical in helping us build new Affordable Housing in Waterloo Region.
Support a Capital Campaign
Sprucelawn Apartments for Seniors
Help fund an expansion that will add 20 affordable rental units for seniors in search of modest, affordable housing in the Township of Woolwich.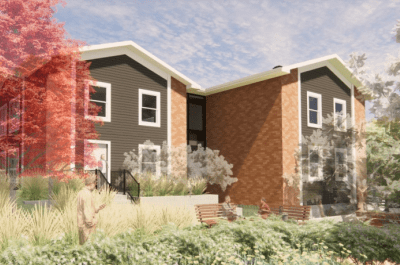 Bridgeport Apartments PHASE II
This upcoming new build will offer a chance at safe and affordable housing to a diverse mix of people from across Kitchener Waterloo. Watch for more details.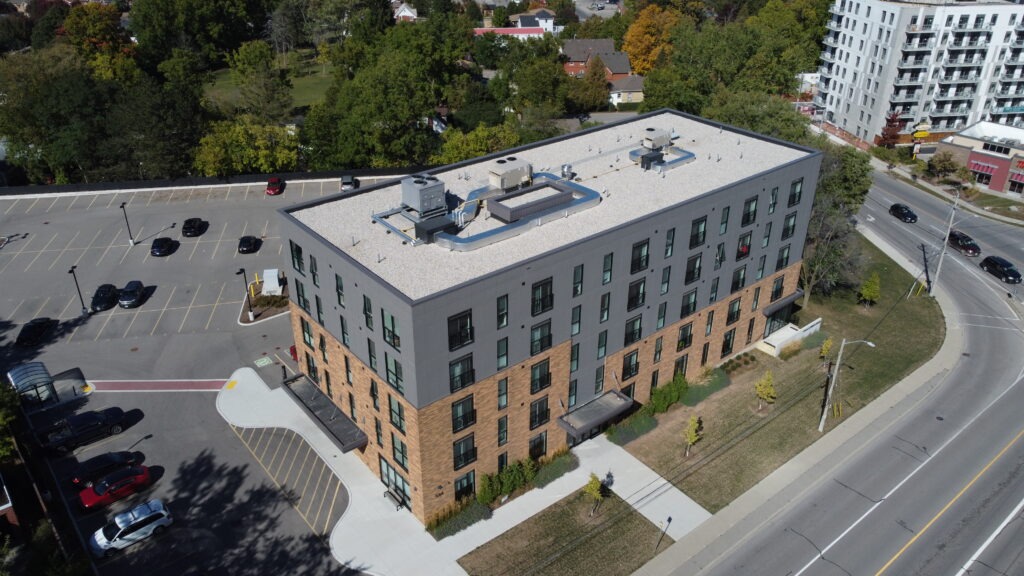 Your donation will go directly to project development, where it's most needed.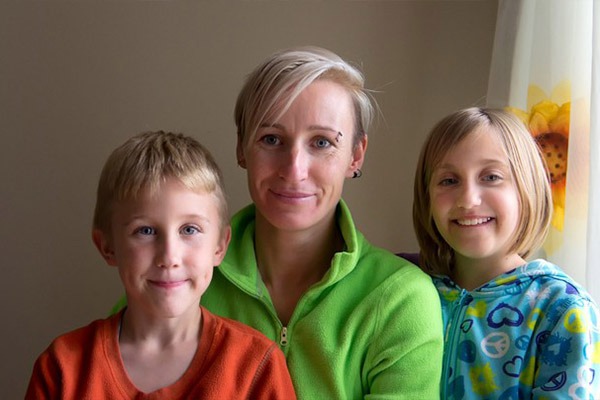 Annual OUTSPOK'N Ride for Affordable Housing
Sponsor a cycling team or individual, sign up to ride, and help raise funds for affordable housing in a fun, all-ages event!
Gifts of land or buildings suited to new housing projects, property offered at reduced rates, and 0% or low-interest loans are creative ways to financially support the work of Beyond Housing.
Contact Dan Driedger, Executive Director
(226) 476-2535
ddriedger@beyondhousing.ca
Including Beyond Housing as a beneficiary when updating your Will is an important way of supporting the ongoing work of Beyond Housing.
Donate to our SPECIAL NEEDS FUND for Tenant Assistance
Designed to allow Beyond Housing to respond compassionately with small grants or ultra-low interest loans to tenants, for times when the unexpected happens.
(…when the unexpected may affect their housing security?)
Become a BEYOND HOUSING MEMBER
Join other committed people from the community who are passionate about Affordable Housing. As a member you'll receive timely communication related to events, meetings, and housing updates, plus have voting privileges at our Annual Meeting.
If you feel you have skills or abilities to volunteer toward our organization's work, we'd like to hear from you. 
Reach out to Dan Driedger, Executive Director to discuss:
(226) 476-2535
ddriedger@beyondhousing.ca